ALL ARE WELCOME HERE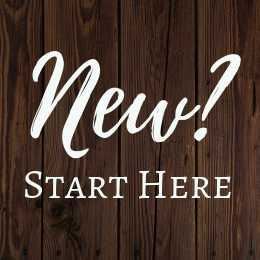 At the Unitarian Universalist Society of Oneonta, we affirm the inherent worth and dignity of all people. We are committed to being a church for ALL generations working to build a world where ALL beings matter. While we have a wide diversity of beliefs, we are joined by a unity of spirit and a commitment to service. Together, we can make a difference!
---
Upcoming Services
11/10
November 10 – Sunday Service at 10:30AM
The Prophet's Birthday
Milad Un Nabi
Rev. Craig Schwalenberg
Today, most Muslim people celebrate Milad Un Nabi,
the birth of the Prophet Muhammad.
Let's honor this Muslim holy day by sharing stories of
Muhammad and giving generously to the poor.
There will be a 2nd collection for Caring Connections.
11/17
November 17 – Sunday Service at 10:30AM
Art and Creativity: The Spirit Within
Art Sunday
In Memory of Mary Krupp
Doug Hallberg and UUSO Artists
Three UUSO artists will share their paths into
creative lives as makers, finding and sharing
inspiration and discovery along the way.
11/24
November 24 – Sunday Service at UUSO
What Do You Have To Be Grateful For?
Rev. Craig Schwalenberg
Thanksgiving Service
When times are hard and stress is high,
it is tempting to forget or ignore Gratitude.
After all, what do we have to be grateful for?
Updates
Decreasing Plastics in our Lives Food for Thought
UUSO presents
talk by Otsego County Conservation Association (OCCA) Program Director Jeff O'Handley
on a brief history of plastics and their impacts on us and our world.
Enjoy a complimentary lunch featuring several soups and accompaniments.
Visit with exhibitors to learn about products that can replace plastics, with free samples given out as long as supplies last.
Co-sponsored by
UUSO Social Action Team and UUSO Green Sanctuary Task Force.