ALL ARE WELCOME HERE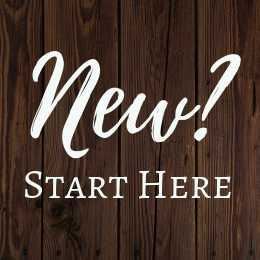 At the Unitarian Universalist Society of Oneonta, we affirm the inherent worth and dignity of all people. We are committed to being a church for ALL generations working to build a world where ALL beings matter. While we have a wide diversity of beliefs, we are joined by a unity of spirit and a commitment to service. Together, we can make a difference!
---
Upcoming Services
3/15
We're Going Digital!
Here are some of the Zoom Gatherings we have planned for this week.

  Friday 3/27

 2p

R.E. Check-In  All Ages

https://us04web.zoom.us/j/278503250

All ages welcome to get together for a check-in hosted by Justine.

Friday 3/27

 2:30p

UUSO Show and Tell

https://uuma.zoom.us/j/6932882305

Come and share something that brought you joy this week.  A poem, a picture, a story, something you made…

Friday 3/27  8:00p
YRUU Zoom
Contact Advisors for Meeting ID
Young Religious Unitarian Universalists Zoom, too!

Sunday 3/29  10:30a
UUSO Worship & Social Hour
https://uuma.zoom.us/j/6932882305
"Together We Can…"  by Rev. Craig Schwalenberg.  Music by Michael & Dorothy Frye Hunt.
Updates
Special Announcement
Please visit our Newsletter page for announcements regarding service cancellations.
The church office is currently closed to the public. Please contact the office administrator at uuso@uuso.org for assistance.