ALL ARE WELCOME HERE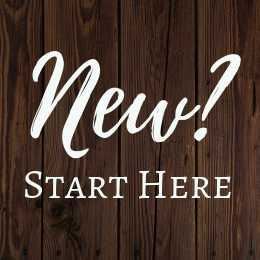 At the Unitarian Universalist Society of Oneonta, we affirm the inherent worth and dignity of all people. We are committed to being a church for ALL generations working to build a world where ALL beings matter. While we have a wide diversity of beliefs, we are joined by a unity of spirit and a commitment to service. Together, we can make a difference!
---
Upcoming Services
7/14
July 14 – Sunday Services at 10:30
Faces of Poverty
Joe Stillman
Poverty is a chronic, acute problem across our country,
including our community of Oneonta.
If we truly saw the people suffering from it,
we might also see the truth of how to address it.
7/21
July 21 – Sunday Service at 10:30AM
Who Was Horace Kallen?
Bob Brzozowski
Learn more about this important 20th century writer
and philosopher with connections to
Oneonta and our Unitarian Universalist Society.
7/28
July 28 – Sunday Service at 10:30AM
Looking Back
Rev. Craig Schwalenberg
Ten years ago, I began my service as the minister
of the Unitarian Universalist Society of Oneonta.
What have we learned and accomplished together?
Updates
summer worship
Summer may be here but we're still going strong. Check out our worship schedule for the coming months.