ALL ARE WELCOME HERE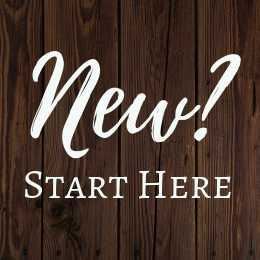 At the Unitarian Universalist Society of Oneonta, we affirm the inherent worth and dignity of all people. We are committed to being a church for ALL generations working to build a world where ALL beings matter. While we have a wide diversity of beliefs, we are joined by a unity of spirit and a commitment to service. Together, we can make a difference!
---
Upcoming Services
1/26
January 26 – Sunday Service at 10:30AM
You Can't Taste a Pickle With Your Ear
The Religious Education Committee
and the Children and Youth of UUSO
Religious Education Intersession Service
UUSO Religious Education students will share their recent
discoveries from exploring the five senses. Come see what
we have learned about ourselves, science, technology, and
the universe we live in.
2/2
February 2 – Sunday Service at 10:30AM
Seeing Our Shadow
Rev. Craig Schwalenberg
We all have a shadow, opposite the light.
Jung called it our dark side.
Taoism simply sees it as the other half of balance.
2/9
February 9 – Sunday Service at 10:30AM
UU the Vote
Rev. Craig Schwalenberg
Our deepest Unitarian Universalist beliefs are
life-giving, life-saving, and life-sustaining;
with them we can #VoteLove and #DefeatHate.
Updates