ALL ARE WELCOME HERE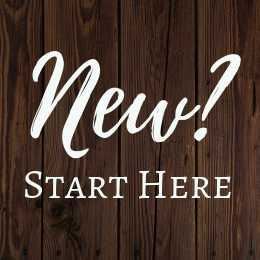 At the Unitarian Universalist Society of Oneonta, we affirm the inherent worth and dignity of all people. We are committed to being a church for ALL generations working to build a world where ALL beings matter. While we have a wide diversity of beliefs, we are joined by a unity of spirit and a commitment to service. Together, we can make a difference!
---
Upcoming Services
9/15
September 15 – Sunday Service at 10:30AM
Are You Comfortable?
Rev. Craig Schwalenberg
Children's Worship "The Tree of Life" in OBH
"Those who are not hungry for Justice,
are probably too full on Privilege."
In the wider world and in our everyday,
our comfort comes at a price.
9/22
September 22- Sunday Service at 10:30AM
A Mabon Celebration
UUSO Members
Children to Classrooms
Mabon marks the autumnal equinox
in earth-centered faith traditions.
It is a time to celebrate harvest, thanksgiving,
balance, and reciprocity.
Please join us for this ritual of gratitude.
9/29
September 29 – Sunday Service at 10:30AM
Seeing Yourself Writ Large
Postponed Geek Sermon
Rev. Craig Schwalenberg
*Start Together
Wonder Woman, Black Panther, Spider Man, Faith,
Chalice, Ms. Marvel, Bat Woman, Spider Woman,
Daredevil, Oracle… every one a super hero.
Every one a symbol of power and identity.
Updates
Days For Girls
Make Menstrual Kits to Help Keep African Girls in School
On Saturday, September 14, from 10 a.m. to 4 p.m., the Unitarian Universalist Society of Oneonta will host  a day of sewing and assembling needed items for Days for Girls.
Days for Girls increases access to menstrual care and education by developing global partnerships, cultivating social enterprises, mobilizing volunteers, and innovating sustainable solutions that shatter stigmas and limitations for women and girls. Volunteers prepare reusable feminine hygiene kits for girls in Africa who can't afford or don't have access to feminine hygiene products.  Volunteers of all ages are needed, and sewing ability is not required. We'll have snacks and childcare available for those with little ones, if they desire. Please give a heads up to the coordinator, Dawn Kilts. She can be reached at dawn.kilts@gmail.com
This is an international non-profit service organization, with an active branch located in Unadilla.
Upcoming Cong. Meetings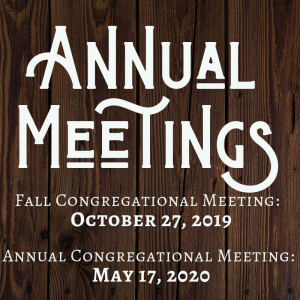 Fall Worship Calendar Now Available!