ALL ARE WELCOME HERE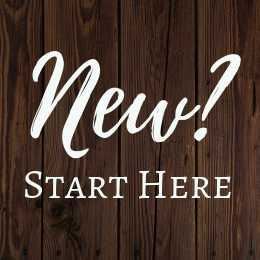 At the Unitarian Universalist Society of Oneonta, we affirm the inherent worth and dignity of all people. We are committed to being a church for ALL generations working to build a world where ALL beings matter. While we have a wide diversity of beliefs, we are joined by a unity of spirit and a commitment to service. Together, we can make a difference!
---
Upcoming Services
12/15
December 15 – Sunday Service at 10:30 AM
Us Chickens
Sam Goodyear
Children to Classrooms
A counter to the mania for
labeling and differentiation.
We're all in this together?!
12/22
December 22 – Sunday Service at 10:30 AM
Contending with Christmas
Winter Solstice
Rev. Craig Schwalenberg
Some say there is a "war" on Christmas,
Others say it's lost all religious meaning.
Some wish it would go away (Bah Humbug!),
And some love everything about it.
How do we contend with Christmas?
Christmas
Updates