ALL ARE WELCOME HERE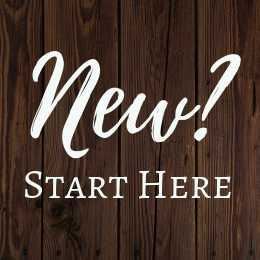 At the Unitarian Universalist Society of Oneonta, we affirm the inherent worth and dignity of all people. We are committed to being a church for ALL generations working to build a world where ALL beings matter. While we have a wide diversity of beliefs, we are joined by a unity of spirit and a commitment to service. Together, we can make a difference!
---
Upcoming Services
6/23
June 23
The Secret Ingredient
Kim Yousey-Elsener
No Religious Education Classes
When is a cake not just a cake? When it is a calling.
When one finds ministry in baking,
there is always a secret ingredient.
6/30
June 30
The Power of We
Rev. Craig Schwalenberg
No Religious Education Classes
Once a year, Unitarian Universalists across our country
gather together to worship, study, debate, vote,
and explore our way forward.
This year we focused on, "The Power of We".
Updates
Days For Girls
Come and assist, and spread the word in the wider community:
Volunteer to help us make Days for Girls Feminine Hygiene Kits to help keep girls in school!  On two Saturdays, June 8 and June 22, from 10 a.m. to 4 p.m., UUSO will host a day of sewing needed items for Days for Girls, an international service organization with an active branch in Unadilla. Days for Girls increases access to menstrual care and education by developing global partnerships, cultivating social enterprises, mobilizing volunteers, and innovating sustainable solutions that shatter stigmas and limitations for women and girls.   See website https://www.daysforgirls.org/ for details of the organization's work, and the flyer and other info on Social Action table on Sundays during coffee hour for details on these events scheduled at UUSO, including specific materials needed.  Previous sewing experience is not necessary.
Shoes of all kinds and sizes are also being collected for Days for Girls.  They should be gently used or new. Sneakers are needed the most. Please drop them off at the UUSO on Saturday, June 22 from 10-4