ALL ARE WELCOME HERE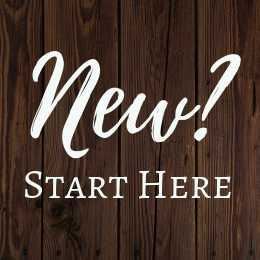 At the Unitarian Universalist Society of Oneonta, we affirm the inherent worth and dignity of all people. We are committed to being a church for ALL generations working to build a world where ALL beings matter. While we have a wide diversity of beliefs, we are joined by a unity of spirit and a commitment to service. Together, we can make a difference!
---
Upcoming Services
8/18
August 18 – Sunday Service at 10:30AM
The Difficulty of Kindness
Rev. Craig Schwalenberg
What is it to be Kind?
Is it Honesty? Empathy? Service?
Is it an exchange or a gift freely given?
Is it earned or is it grace?
8/25
August 25 – Sunday Service at 10:30AM
Diving Deep
Rev. Craig Schwalenberg
Going deep isn't always easy or comfortable,
but the depths are where we find
meaning, growth, and transformation.
It isn't dangerous, but it's best done in groups.
Updates
summer worship
Summer may be here but we're still going strong. Check out our worship schedule for the coming months.