ALL ARE WELCOME HERE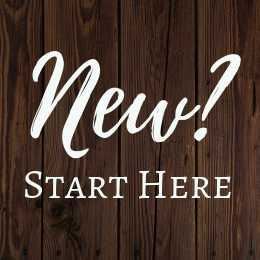 At the Unitarian Universalist Society of Oneonta, we affirm the inherent worth and dignity of all people. We are committed to being a church for ALL generations working to build a world where ALL beings matter. While we have a wide diversity of beliefs, we are joined by a unity of spirit and a commitment to service. Together, we can make a difference!
---
Upcoming Services
5/19
May 19 – Sunday Service at 10:30AM
Heartwork and Homework
Rev. Craig Schwalenberg
Building the Beloved Community is Heart Work.
Building the Beloved Community is Home Work.
Let's make sure our Heart and Home are both
in the right place.
5/26
May 26 – Sunday Service at 10:30
Lessons in Language and Life
Beth Small
Join our own Beth Small for reflections on the impact of
living overseas and learning a foreign language.
Updates
Cong Meeting 5/19
This year's Spring Congregational Meeting will be after the service on May 19th.
Book and Plants