ALL ARE WELCOME HERE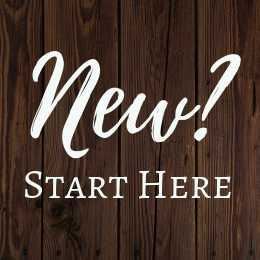 At the Unitarian Universalist Society of Oneonta, we affirm the inherent worth and dignity of all people. We are committed to being a church for ALL generations working to build a world where ALL beings matter. While we have a wide diversity of beliefs, we are joined by a unity of spirit and a commitment to service. Together, we can make a difference!
---
Upcoming Services
3/24
March 24 – Sunday Service at 10:30AM
Truth
Rev. Craig Schwalenberg
The Bible says "You shall know the truth,
and the truth shall make you free." (John 8:32)
Which truth? Whose truth? What is Truth?
3/31
March 31 – Sunday Service at 10:30AM
The "F" Word
Rev. Craig Schwalenberg
Paul Tillich said, "Faith is the fulfillment of Reason."
He also said it "…is that by which we are grasped."
What does it mean for us to have faith?
Faith in what? Faith in whom?