ALL ARE WELCOME HERE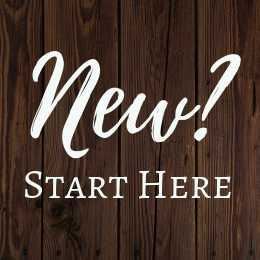 At the Unitarian Universalist Society of Oneonta, we affirm the inherent worth and dignity of all people. We are committed to being a church for ALL generations working to build a world where ALL beings matter. While we have a wide diversity of beliefs, we are joined by a unity of spirit and a commitment to service. Together, we can make a difference!
---
Upcoming Services
2/23
February 23 – Sunday Service at 10:30AM
This I Believe
Music Sunday
Tim Horne & the UUSO Choir
"…there are no credal requirements for participation…",
Yet we all have our own beliefs.
Let's explore some of them.
3/1
March 1 – Suday Service at 10:30AM
Take Care
Stewardship Celebration Sunday
Rev. Craig Schwalenberg
To serve, to protect, to care for– to be good stewards.
We are all stewards of this faith
and of each other.
3/8
March 8 – Sunday Service at 10:30AM
Finding Holy Ground
Suzanne Beddoe
What do I do as a hospital chaplain?
I help patients find their holy ground.
How does that happen?
Stay tuned.
Updates