ALL ARE WELCOME HERE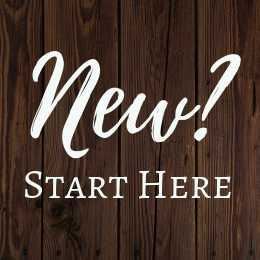 At the Unitarian Universalist Society of Oneonta, we affirm the inherent worth and dignity of all people. We are committed to being a church for ALL generations working to build a world where ALL beings matter. While we have a wide diversity of beliefs, we are joined by a unity of spirit and a commitment to service. Together, we can make a difference!
---
Upcoming Services
10/13
October 13 – Sunday Service at 10:30AM
Soulful Singing
A Taizé Service
Rev. Craig Schwalenberg,
Tim Horne, & the UUSO Choir
Our Unitarian Universalist Taizé-style service will
include singing, chants, and poetry —creating a
meditative, prayerful experience for all.
10/20
October 20 – Sunday Service at 10:30AM
Joy and Magic: Lessons From Our Children
Adina Johnson
Our children teach us so many lessons
if we are willing to listen.
Lessons about faith, joy, and magic.
And maybe even how to change the world.
10/27
October 27 – Sunday Service at 10:30AM
Being Builders
Rev. Craig Schwalenberg
We commit to Building the Beloved Community.
How do we do that? What tools do we use?
How do we be the Builders the world needs?
Updates
Days For Girls
Make Menstrual Kits to Help Keep African Girls in School
On Saturday, October 12, from 10 a.m. to 4 p.m., the Unitarian Universalist Society of Oneonta will host  a day of sewing and assembling needed items for Days for Girls.
Days for Girls increases access to menstrual care and education by developing global partnerships, cultivating social enterprises, mobilizing volunteers, and innovating sustainable solutions that shatter stigmas and limitations for women and girls. Volunteers prepare reusable feminine hygiene kits for girls in Africa who can't afford or don't have access to feminine hygiene products.  Volunteers of all ages are needed, and sewing ability is not required. We'll have snacks and childcare available for those with little ones, if they desire. Please give a heads up to the coordinator, Dawn Kilts. She can be reached at dawn.kilts@gmail.com
This is an international non-profit service organization, with an active branch located in Unadilla.
Upcoming Cong. Meetings