ALL ARE WELCOME HERE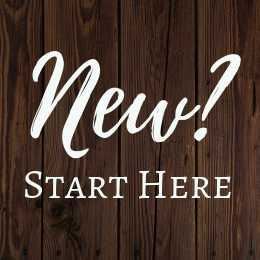 At the Unitarian Universalist Society of Oneonta, we affirm the inherent worth and dignity of all people. We are committed to being a church for ALL generations working to build a world where ALL beings matter. While we have a wide diversity of beliefs, we are joined by a unity of spirit and a commitment to service. Together, we can make a difference!
---
Upcoming Services
zoom
Weekly Zoom Gatherings
Tuesday    1:00p
Zoom Support
Stop in and ask for help with your Zoom or other tech questions.
https://zoom.us/j/2849175144

Friday       11:30a
UUSO Lunch Chat
Bring your lunch and have a chat.  (Lunch optional.)
https://uuma.zoom.us/j/6932882305

Worship – Sunday at 10:30a
Followed by our on-line social hour.

NEW LINK! (effective 5/24)
Updates
Special Announcement
Please visit our Newsletter page for announcements regarding service cancellations.
The church office is currently closed to the public. Please contact the office administrator at uuso@uuso.org for assistance.