ALL ARE WELCOME HERE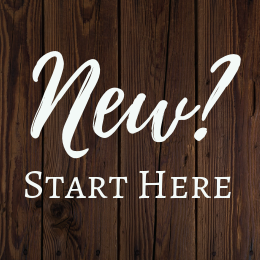 At the Unitarian Universalist Society of Oneonta, we affirm the inherent worth and dignity of all people. We are committed to being a church for ALL generations working to build a world where ALL beings matter. While we have a wide diversity of beliefs, we are joined by a unity of spirit and a commitment to service. Together, we can make a difference!
---
Upcoming Services
Because of the continuing presence of the COVID-19 virus in our community, masks are required at all times while inside the church buildings and at all services and other in-person events.
Upcoming Events
This Week at UUSO