ALL ARE WELCOME HERE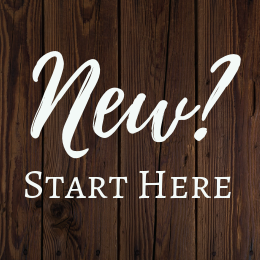 At the Unitarian Universalist Society of Oneonta, we affirm the inherent worth and dignity of all people. We are committed to being a church for ALL generations working to build a world where ALL beings matter. While we have a wide diversity of beliefs, we are joined by a unity of spirit and a commitment to service. Together, we can make a difference! During this time of COVID-19, the congregation is not gathering in the building. We are gathering virtually.
---
Upcoming Services
Worship on Zoom
Sunday Worship at 10:30 a.m., every Sunday
All are welcome to join UUSO's live, virtual worship services each Sunday. Most Sunday services include a Time for All Ages where all ages are welcome, though every worship service is family friendly. Worship is followed by online social hour.

Zoom into the service, click here.

Phone in:  (929)205-6099

Meeting ID:  876 1146 2928
Updates
Special Announcement
All worship services, events, and gatherings are now online. Check here or on the church calendar for events open to all. Contact the office administrator at uuso@uuso.org for assistance.
Chat and Chew on Zoom
Food for Thought
FOOD FOR THOUGHT with Adrienne Martini

Zoom: click here; Meeting ID: 284 917 5144; Phone: 929 205 6099
Sponsored by the UUSO Social Action Team