ALL ARE WELCOME HERE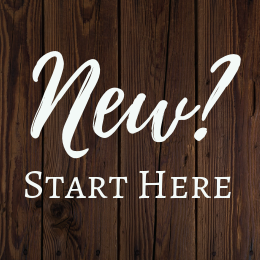 At the Unitarian Universalist Society of Oneonta, we affirm the inherent worth and dignity of all people. We are committed to being a church for ALL generations working to build a world where ALL beings matter. While we have a wide diversity of beliefs, we are joined by a unity of spirit and a commitment to service. Together, we can make a difference! During this time of COVID-19, the congregation is not gathering in the building. We are gathering virtually.
---
Upcoming Services
zoom
Sunday Worship at 10:30 a.m., every Sunday
All are welcome to join UUSO's live, virtual worship services each Sunday.

Most Sunday services include a Time for All Ages where all ages are welcome, though every worship service is family friendly.

Worship is followed by online social hour.

Zoom into the service:  https://zoom.us/j/2849175144

Phone into the Zoom worship with this phone number:  (929)205-6099

Meeting ID: 284 917 5144
Love Abundant
Sunday, November 29, 2020, 10:30am
Join eight ministers from central New York for a special collaborative worship service at the Zoom link above.
See the trailer!
Updates
Special Announcement
Please visit our Newsletter page for announcements regarding service cancellations.
The church office is currently closed to the public. Please contact the office administrator at uuso@uuso.org for assistance.
Thanksgiving After Dinner Chat
Thanksgiving After Dinner Chat
In lieu of the annual UUSO Thanksgiving potluck, we're going to do an
after-dinner chat, via Zoom, at 6pm on Thanksgiving Day.
While the pandemic prevents us from sharing a meal together, let us
still come together in community and thanksgiving for an after dinner
social hour. Depending on the number of attendees, we'll either chat as
one group or do breakout groups, as on Sunday mornings.
Whether you are a regular attendee of the UUSO Thanksgiving dinner or a
first-timer, we welcome you to join us. Grab your coffee and pie, and
share some time with your extended UUSO family. (Just no talking with
food in your mouth!)
Zoom Link: https://us02web.zoom.us/j/2849175144?pwd=Nk4reWJwQzFoRVZGaDQ3WC8wOUpmZz09
Meeting ID: 284 917 5144
Passcode: uuso
By phone:  (929) 205 6099