ALL ARE WELCOME HERE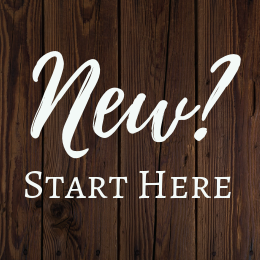 At the Unitarian Universalist Society of Oneonta, we affirm the inherent worth and dignity of all people. We are committed to being a church for ALL generations working to build a world where ALL beings matter. While we have a wide diversity of beliefs, we are joined by a unity of spirit and a commitment to service. Together, we can make a difference!
---
Upcoming Services
Worship on Zoom
UUSO is Hiring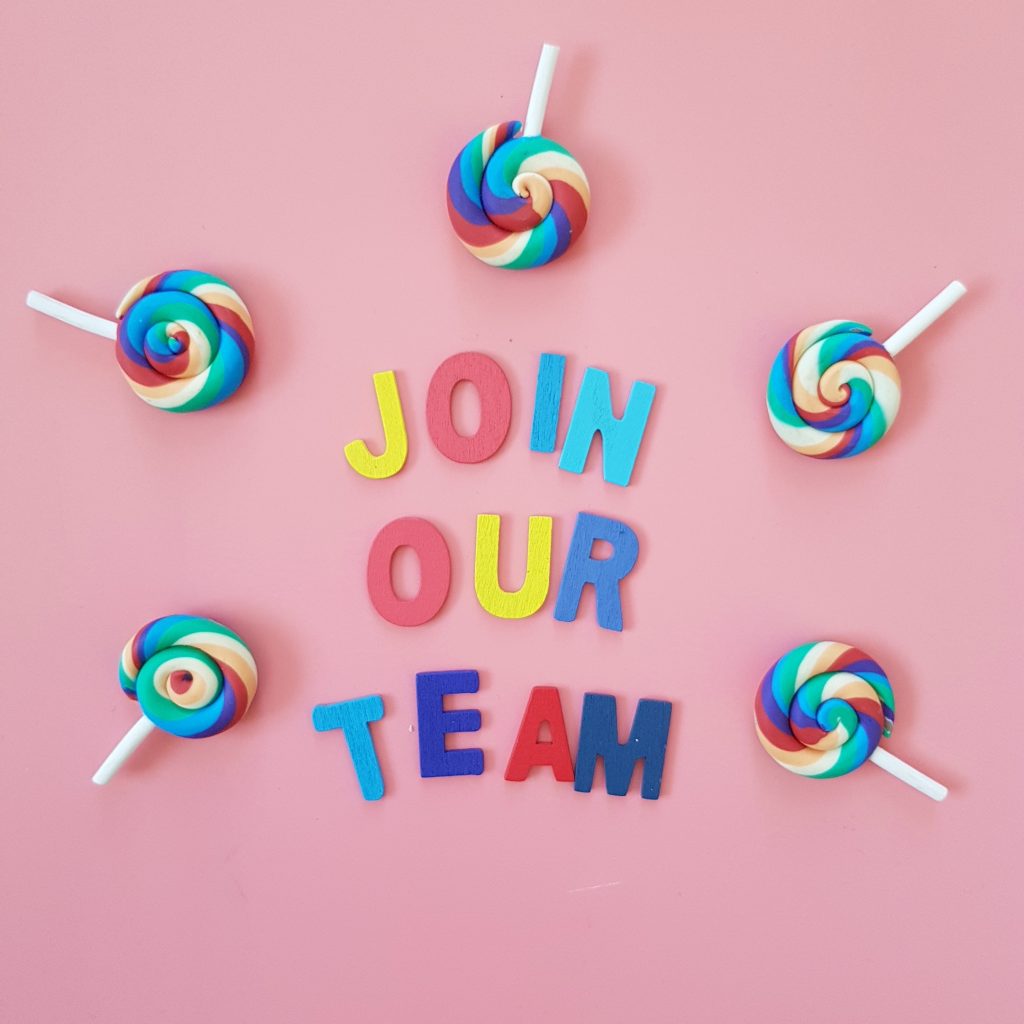 UUSO is hiring an Office Administrator
Upcoming Events
Special Announcement
All worship services, events, and gatherings are now online.
Chat and Chew on Zoom