ALL ARE WELCOME HERE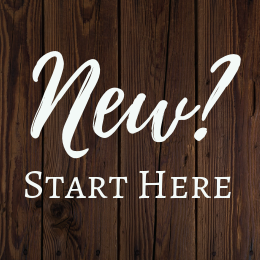 At the Unitarian Universalist Society of Oneonta, we affirm the inherent worth and dignity of all people. We are committed to being a church for ALL generations working to build a world where ALL beings matter. While we have a wide diversity of beliefs, we are joined by a unity of spirit and a commitment to service. Together, we can make a difference!
---
Upcoming Services
COVID-19 Precautions
Because of the continuing presence of the COVID-19 virus in our community, masks are required at all times while inside the church buildings and at all services and other in-person events. There will be no food or drinks served after the worship service until further notice.

Click here for the Order of Service
Upcoming Events
Getting to Know UU Again – Part 2
Click here to join this event online
The second reconnection event takes place this Sunday, January 23, 20 minutes after the Sunday service ends!
Back in mid-December, InterCom (Interim Team and Committee on Ministry) welcomed UUSO members and friends to gather in small groups and connect in a personal way without having any specific agenda other than being together. About 20 of us gathered in groups of 4-5 people and shared memories. For one hour we went around the circles using one-word prompts as launching-off points. This simple exercise gave us a chance to laugh, recall, and even shed a tear or two all while learning (or relearning) about each other.
And now our next session is but days away! It will take place at Chapin Memorial on Sunday, starting 20 minutes after Sunday service wraps up (probably about 11:50) and lasting up to 75 mins. There is the option to attend either in person or on Zoom (link included above). To stave off the "hangries," folks attending in person are encouraged to bring a snack to eat on their own just after service. More than a few of us were happy to have downed some Mali muffins in the foyer or stairwells before the sharing circles in December! Zoomers, of course, can enjoy all the snacks they wish to consume discreetly on camera.
**PLEASE LET US KNOW IF YOU PLAN TO JOIN US!**
Email April at aprilgates@stny.rr.com, noting if you will be in person or on Zoom, so that we can plan accordingly. We look forward to reconnecting with you!